ABOUT US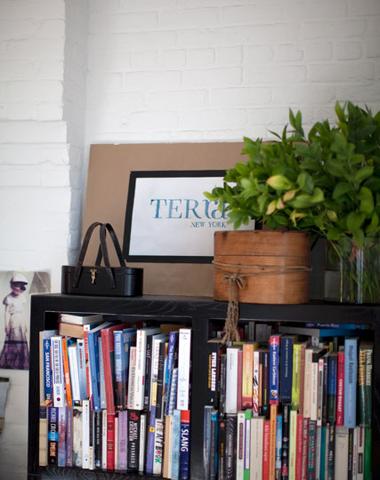 Proudly BIODEGRADABLE and VEGAN
Luxury Ethnical Fashion
TERRA NEW YORK is reinventing rainwear. The brand was created in 2009 after Creative Director Yurika Nakazono, a bicycle-loving New Yorker, realized there was a gaping hole in her wardrobe for functional rain-gear that met her fashion standards. Already a favorite among celebrities including Rita Ora, Naomi Watts and Jessica Chastain, among others, TERRA NEW YORK was named Travel+Leisure Design Awards' Winner for Women's Best Travel Clothing in 2013. It can also boast to be eco-conscious and a top choice of editors at Vogue, Vanity Fair, Elle, New York Times, InStyle and WWD, to name a few. Bottom line: TERRA NEW YORK gives you the liberty of style, rain or shine.
What it means: The name, TERRA NEW YORK, combines TER, Latin for three (fashion, function and design—the ethos of the brand) and RA, the code for rain in the METAR form for weather data.
What it does: Built on performance and design, TERRA NEW YORK is 100% waterproof by using heat-sealed seams and heavy TPU to provide structure to the designs. The collection offers unique technical details that allow the body to breath and move with ease, as well as being BIODEGRADABLE and using 80% recycled materials.
Creative Director: Japanese in heritage, Yurika Nakazono, was born and raised in Sweden. Her expertise in performance wear came from a hands-on education while skiing and other outdoor adventure activities while living in Chamonix, France, before moving to Tokyo to produce fashion events for Swedish Style, Miss Universe Japan, as well as other Art & Design events, including the Yokohama Film Festival/Unifrance. Seeking a more creative application of her talents, she freelanced for international fashion companies across Asia and Europe, before graduating in 2006 from Parsons School of Design in New York.