According to Shantanu Starick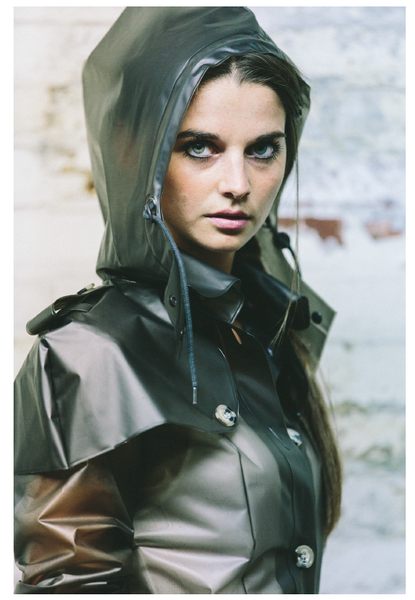 The gorgeous Valentine Zeller in our new F/W14 trenchcoat by Shantanu Starick.
Shantanu is travelling to all seven continents of the globe trading his services as a photographer for life's basic necessities. No currency, no contracts, only his camera and an eager smile.
We loved working with him, results will be on view in New York from September 5th.
http://thepixeltrade.com/project-details/